July 29, 2022 |
The Luggage Report
Over 200 pieces of luggage has been distributed and over $10,000 spent on Children in New Mexico Foster Care
Red Mountain Family Services announced today that, after the 2nd Annual Weichert HOPE Suitcase Drive that all of the donated money and luggage has been given to children in New Mexico Foster Care.
Money raised thru donations that day, purchased luggage, soft plush animals, children's books and hygiene products. Those items along with the donations from the drive went to children in foster care. We are happy to have provided luggage to several children in Treatment Foster Care that were at the Suitcase Drive, Zuni and Navajo Tribes, Albuquerque Christian Children's Home, New Day Shelter, ARCA and CYFD offices in Raton, Socorro and Taos.
Again we thank Natalia Beraun and her team at Weichert Realtors for all of the planning that went into this event. We believe so much in the power of this small kind act that Red Mountain Family Services, Inc has absorbed all of the administrative costs for this charity and 100% of the donations are to buy new Luggage for New Mexico's foster children.
March 12, 2022 |
The 2nd Annual Weichert HOPE Suitcase Drive
Over $10,000 was raised at the event plus over 200 pieces of luggage from the community.
The 2nd Annual Weichert HOPE Suitcase Drive was held on March 12, 2022 at the Vitalant building in Albuquerque, New Mexico. Over 300 volunteers, guests and local dignitaries including Albuquerque's own Mayor Tim Keller were included on the guest list. The event was held to benefit Luggage for Kids with donations financially and luggage of all sizes and shapes.
KOB's Kai Porter interviewed Luggage for Kids Executive Director Cynthia Clark Thompson & Weichert Reality's Natalia Beraun at the event. Speakers for the day included: Helen Maestos the Deputy Director for Public Engagement for Mayor Tim Keller, Dominic Serna of Keller Williams Realty, Rachel Uolla of Red Mountain Family Services, Richard Hill CYFD Teen Advocate and Treatment Foster Parent Tammy Kirschaman.
Albuquerque Fire Department, Albuquerque Fire & Rescue Paramedic Unit, Isotopes Mascot Orbit, New Mexico's Runners Mascot Rio plus Representatives from New Mexico United &representatives from the Albuquerque branch of the United States Army all were in attendance at the event.
Games were played by the kids in attendance with giveaways supplied by Red Mountain Family Serves, Weichart Reality, the United States Army and Vitalant Blood Donation. Remote controlled balloons and drones plus roaming photographers and a generously supplied lunch with cupcakes made for a festive and party like atmosphere where fun was had by all.
Not sure how we're going to top this at next year's event. Thanks to everyone who attended in support of Luggage for Kids
February 21, 2022 |
Weichert HOPE creates online donation
In preparation for the 2nd Annual HOPE Suitcase drive. Weichert Realtors HOPE set up a TARGET Gift Registry Page. This page will remain open for a while. Use it to purchase luggage, you can pick it up and deliver to Red Mountain Family Services- or have it sent directly to them at 2001 Spring Dr. SE, Rio Rancho, NM 87124.
Weichert HOPE is the community involvement team from Weichert Realtors. We are so fortunate that they have seen the hope they are creating in providing luggage for NM children that are entering the foster care system. The 2nd Suitcase Drive will take place on March 12, 2022
Go here to purchase luggage: https://bit.ly/3udppu9
March 21, 2021 |
Community still generous despite troubling year
As we continue to weather the pandemic and the challenges that face us all during COVID, we are constantly amazed by the generous donations we continue to receive.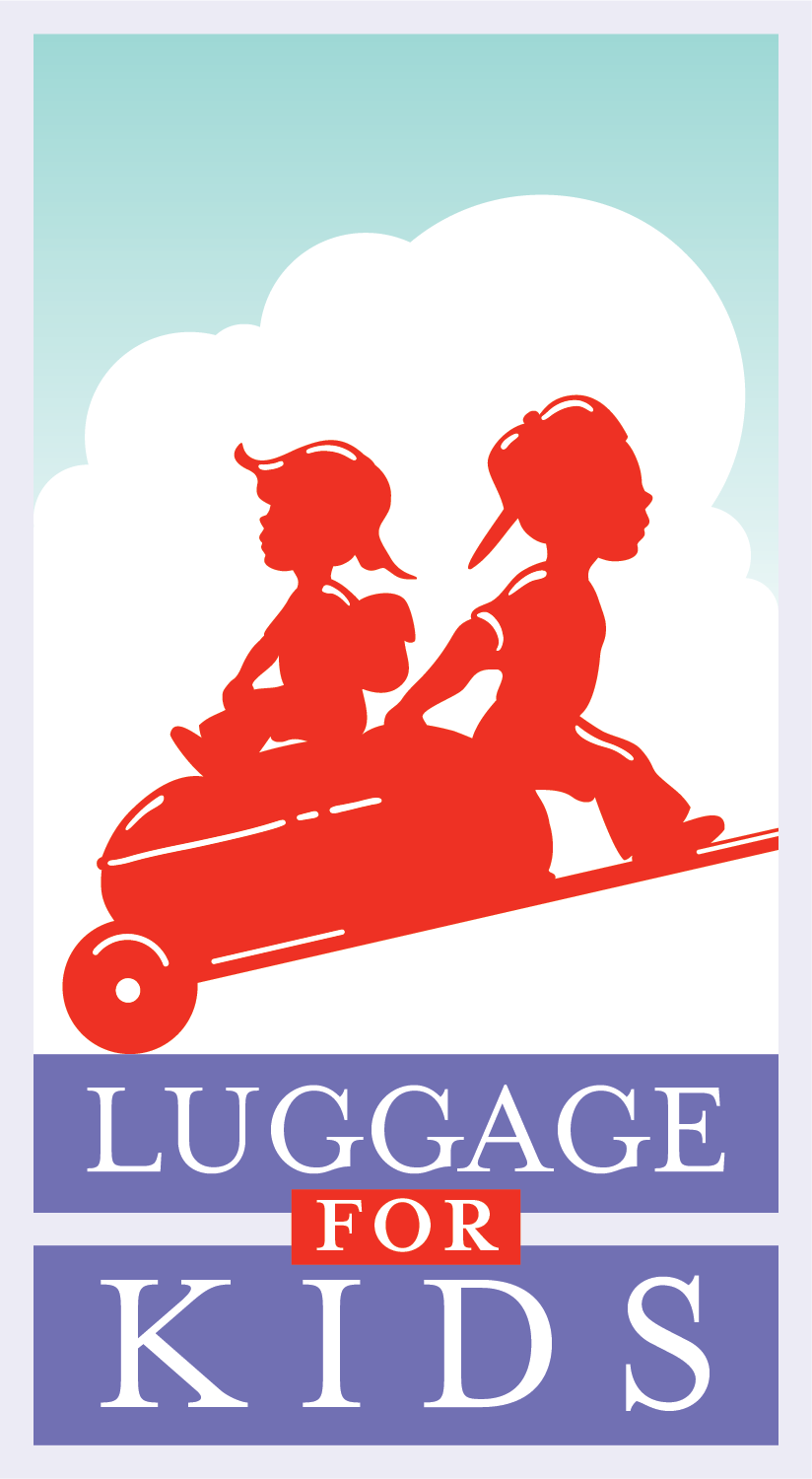 Click on the photo links below to view the photo galleries.