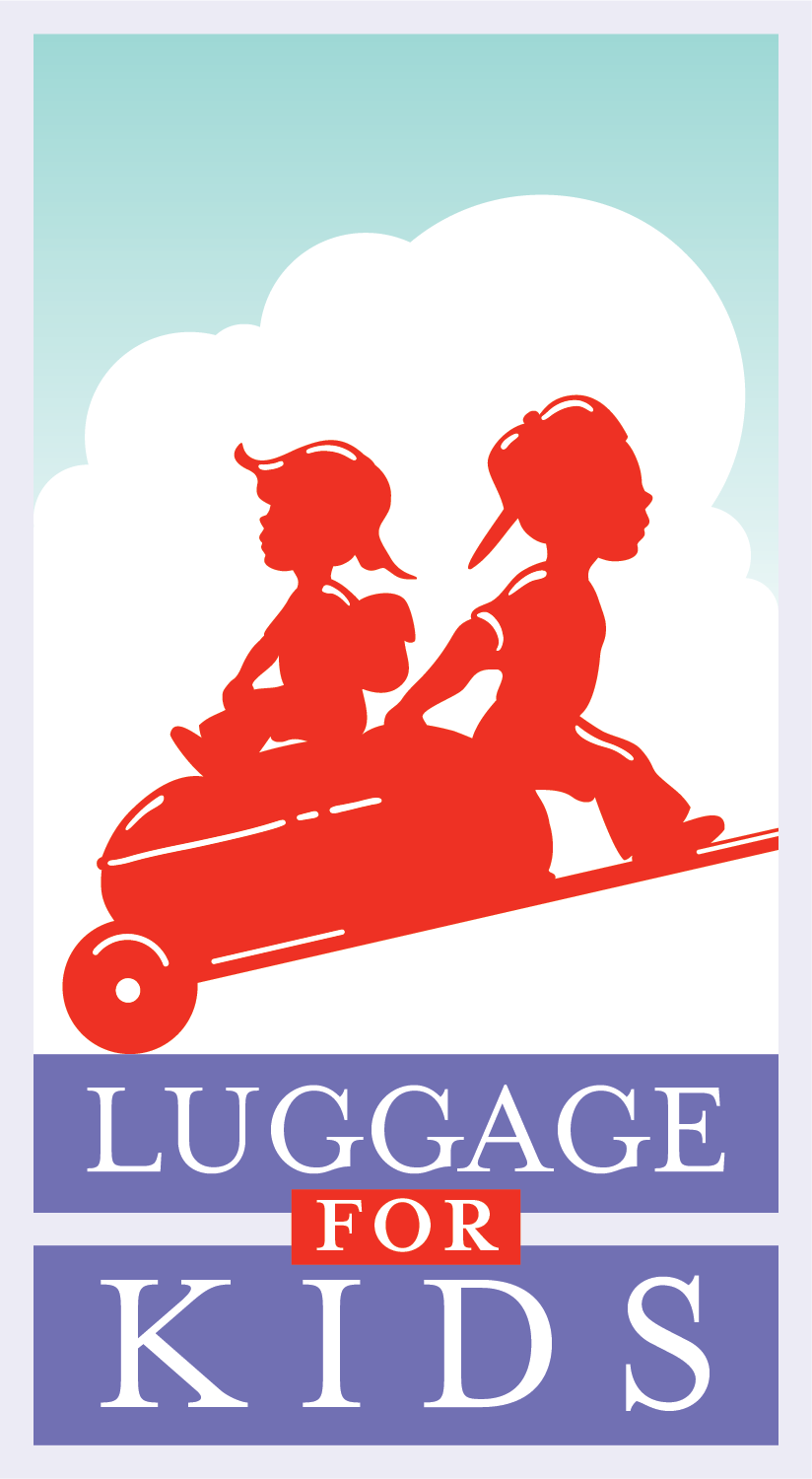 Children enter the foster care system with all of their belongings in a trash bag. They are scared and confused about what will happen to them and their family. Luggage for Kids was started so that these children can have a sense of being cared for and respected. It is our hope that having new luggage available to them will set the stage so that their experience in the foster care system can be focused on improving their life and making sure they are safe and secure.
Find out about donations given in honor or memory of someone, planned giving, workplace or employee giving, and corporate giving or sponsorship.
new starts with dignity
Because this problem is not isolated to our program, our community, or even our state, in January of 2008, Red Mountain Family Services made the decision to provide new luggage to each child in foster care in the State of New Mexico. We believe so much in the power of this small kind act that Red Mountain Family Services, Inc has absorbed all of the administrative costs for this charity and 100% of the donations are to buy new Luggage for Kids. For more information on how you can help please contact Cindy Clark-Thompson, 505/994-0364.