We accept cash, new luggage, new soft plush animals and new children's books. It is important to note that 100% of your donation goes to Luggage for Kids. We believe so much in the power of this small kind act that Red Mountain Family Services, Inc has absorbed all of the administrative costs for this charity and 100% of the donations are to buy new Luggage for Kids.
There are two ways to donate, financially and in-kind. Mail your checks to Red Mountain Family Services at the PO Box listed below or designate your United Way Gifting to Luggage for Kids. Red Mountain Family Services accepts new luggage of all sizes or you can purchase directly from the Amazon link below. No matter the gift, money or luggage your donation will help a child have their life improved and feel safe and secure.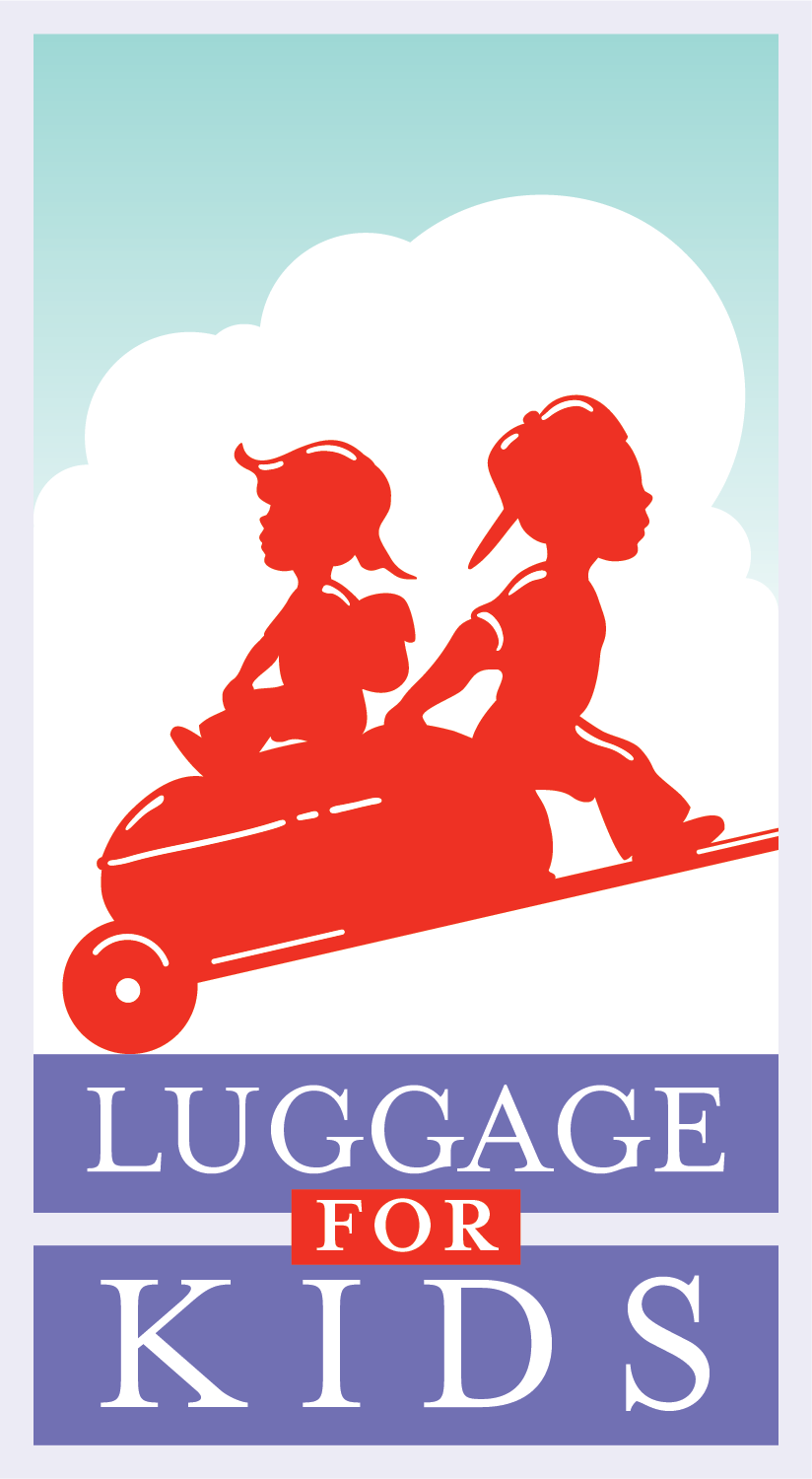 Checks can be mailed to:
Luggage for Kids
PO Box 67197
Albuquerque, NM 87193
Designate Luggage for Kids as your Non-Profit United Way Gift
Order from our Amazon page, and send it to the Red Mountain office or your local CYFD office.
To make a donation of new luggage please stop by our offices.